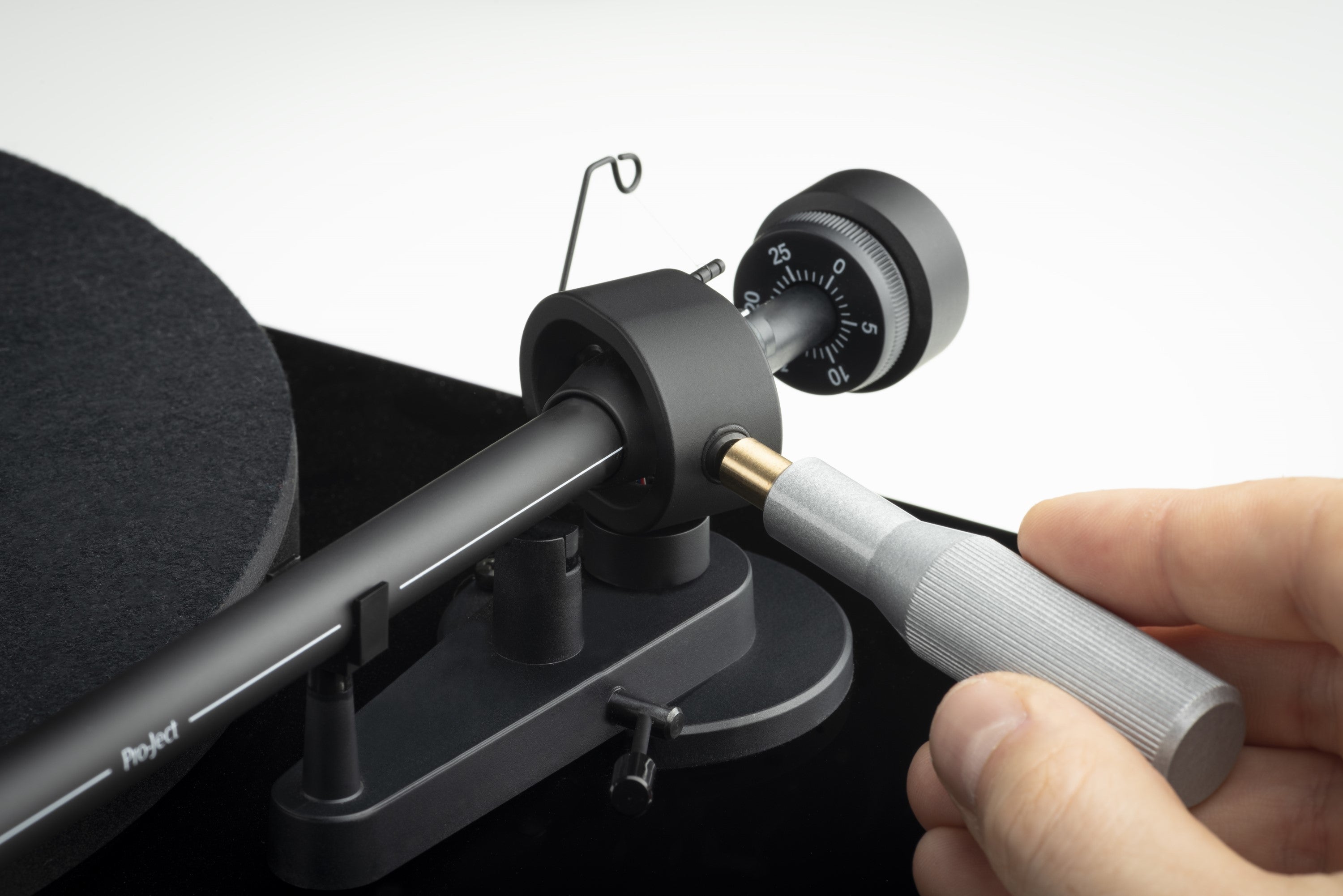 Tonearm bearing adjustment tool
Fits all Pro-Ject tonearms and allows qualified personnel to optimise bearing adjustment, when bearings are misadjusted, because of unassured transport of a turntable. If you are not sure about correct adjustment, please contact your local dealer!
CAUTION! Misuse of this adjustment tool may damage tonearm bearings!
Features
Suitable for all Pro-Ject tonearms
Allows fine adjustment of bearings, if misadjusted
Caution: for qualified personnel only
Includes 2 inserts for different bearings
Full metal (aluminium & brass)
DOWNLOAD